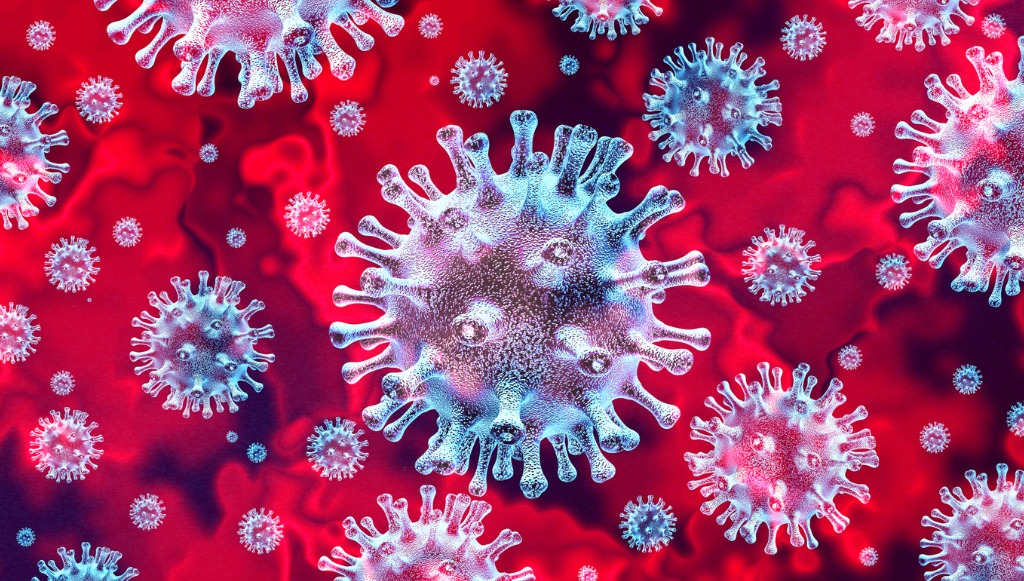 As hotels shut down across the United States and the nation continues to respond to the COVID-19 crisis, some hotel owners and operators are making otherwise empty hotels available to government agencies for use in the fight against the outbreak.
The City of New York is reportedly "putting healthcare workers in hundreds of hotel rooms it has secured across the five boroughs and wants to secure thousands more rooms . . . . Workers with COVID-19 symptoms can quarantine in rooms . . . with separate spaces for asymptomatic health-care workers who want to guard against passing infections to family members."  Meanwhile. the U.S. Army Corps of Engineers has been converting New York hotels into makeshift hospitals, in an effort to make more than 10,000 additional hospital beds available.  The Corps has expressed a willingness to lease hotels for three-month terms for this purpose.  The Corps is considering similar initiatives in California and Washington state.   The State of New York is reportedly "assessing virtually every hotel in Manhattan" for potential use.
The City of Chicago is making similar efforts to convert at least 1,000 guestrooms in five hotels (numbers that may double within a week) for such use, including employment of the hotels' personnel to provide food service and housekeeping.  While some hotel rooms are being made available for patients, others are being used by medical personnel who have traveled to New York and other cities to provide relief.  (Four Seasons Hotels and Resorts has opened the Four Seasons New York to visiting health care workers free of charge.)  Still other hotels may be used as isolated shelter facilities for people with mild cases of COVID-19 who do not wish to spread the disease to family members at home.
The County of Los Angeles is looking to hotels as a source of temporary shelter for some members of the homeless population, who face greater danger of exposure to COVID-19 in encampments such as Los Angeles' Skid Row.  Earlier this month, these efforts were discussed at a lengthy hearing in the U.S. District Court for the Central District of California.  The case, LA Alliance for Human Rights v. City of Los Angeles (Case No. 2:20-CV-02291), is an effort by a group of homeless advocacy groups to force the City and County of Los Angles to adequately address the needs of Los Angles' burgeoning homelessness crisis.  The complaint, filed on March 10, examines that crisis over 90 pages but makes no mention of COVID-19.  When the Coronavirus pandemic exploded earlier this month, the pandemic and the homelessness crisis converged in an explosive status conference in this case on March 19.  The court called this hearing on an emergency basis and, for the safety of those in attendance, ordered that attendance be limited to 50 people.  Among these 50 were Los Angles Mayor Eric Garcetti, who reported that "the County, with assistance from the City, has been engaging hotel and motel owners who are about to go out of business . . . to begin designating rooms with bathrooms [for] quarantine and isolation" of Los Angeles residents with COVID-19, including both "housed and unhoused people."  In a status report filed in the case last Monday, the City and County of Los Angles jointly reported that "[t]he County will provide beds in motels, hotels, and trailers throughout the County."  The plaintiffs in the case added last Thursday that they themselves had "undertaken significant efforts to secure the leasing of hotel/motel rooms, but [that] the County, which [has been] facilitating the funding for this effort, ha[d] yet to close key deals."  The plaintiffs' report added that it is working with a broker that has proposed a master lease, with more than thrity hotels having expressed a willingness to participate.  One of the plaintiffs' lead attorneys informed me that the group has received considerable assistance from Motel 6.
On March 30, Bloomberg Business reported that Aimbridge Hospitality, the United States' largest independent operator of hotels, has reached an agreement with Trestle Health and Housing to make more than 700 hotels in the country, with 103,000 rooms, available as surge capacity for hospitals and municipalities.  "Trestle and Aimbridge pre-published room and meal rates to ward off any concern of price gouging, from $69 a night for a room at the Doubletree in Beaverton, Oregon, to $106 a night for the Hilton in New York's Cleasea neighborhood.  Governments or hospitals will prepay for an entire hotel for 60 days, and . . . the hotels can turn them over in fewer than two weeks." 
If you are a hotel owner wishing to make your hotel available for use during the COVID-19 relief effort, please let me know if I may be of assistance.  I have represented hotels in negotiation of license agreements for alternative uses, including for military housing and housing of patients of medical facilities.  I have practiced law in the hotel industry for over 15 years, and began my career as an attorney in the Office of the Chief Counsel of the U.S. Army Corps of Engineers.  You may reach me at robert.lannan@lannanlegal.com or (202) 595-4606.
UPDATE:  The most common question I have received since I posted this article is how a hotel owner can inform public health authorities that his or her hotels are available for these uses.  The American Hotel & Lodging Association (AHLA) has initiated a Hospitality for Hope Initiative to connect interested hotel owners nationwide with the healthcare industry.  The Asian American Hotel Owners' Association has a similar program.
UPDATE: Building Design + Construction magazine published this graphic, based on guestroom layout and resources, to help hotel owners assess the best potential uses for their properties, to aid in the crisis.